Form Submission Received!
Thanks for requesting more information on Acumatica. A representative from The Donas Group will contact you about your request shortly. In the meantime, feel free to browse some of our latest resources at the links below.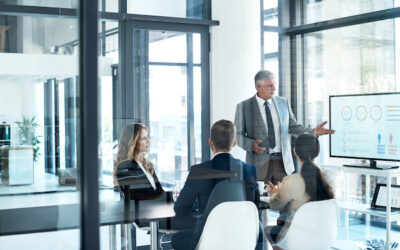 The current "supply chain crisis" has spurred a second, less visible crisis in cash flow. If you've paid for goods that are sitting in a ship off San Pedro, California for a month, you'll understand the kind of pain we're talking about. You can't convert those goods...