Form Submission Received!
Thanks for requesting more information on Acumatica. A representative from The Donas Group will contact you about your request shortly. In the meantime, feel free to browse some of our latest resources at the links below.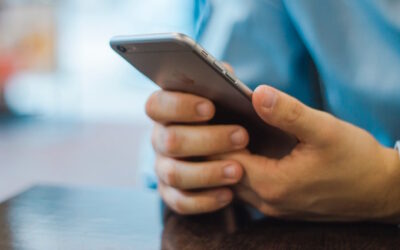 When it comes to mobility for Field Service Management, change is good. Making field service more mobile may feel like disruption, but the process brings with it many benefits. Advances in mobile computing and software enable your team to function more effectively and...