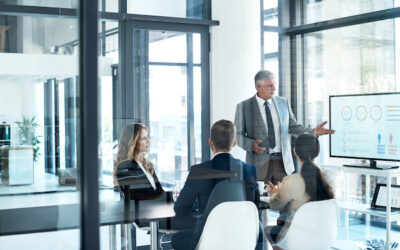 The current "supply chain crisis" has spurred a second, less visible crisis in cash flow. If you've paid for goods that are sitting in a ship off San Pedro, California for a month, you'll understand the kind of pain we're talking about. You can't convert those goods...
read more
Our Services
For more than 20 years The Donas Group, Inc. has been honing our service offerings to align our customer's needs. As students of the ever changing business process and subsequently management solution landscape we succeed by simplifying the solution to meet our customer's needs today with a plan for tomorrow's growth.
We partner with you from discovery to deployment and beyond with a customer support team that you already trust and who already knows your environment.