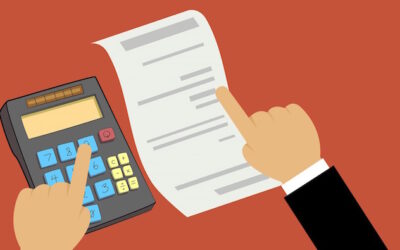 For many years, the question "How much does ERP cost?" had one basic answer and that was "A lot." How much "a lot" mean varied by company size, but in general, ERP was always seen as a big ticket item. It was invariably worth the investment, but the industry has long...
read more
Our Services
For more than 20 years The Donas Group, Inc. has been honing our service offerings to align our customer's needs. As students of the ever changing business process and subsequently management solution landscape we succeed by simplifying the solution to meet our customer's needs today with a plan for tomorrow's growth.
We partner with you from discovery to deployment and beyond with a customer support team that you already trust and who already knows your environment.