Past Webinars Available On-Demand
What's New in the Exact Synergy Environment
Watch our on-demand webinar as we reintroduce you to the best version of Exact Synergy. You'll be amazed at what you didn't know what was available to you.

PULSE Dashboard for Macola Demonstration
PULSE Dashboard takes your Macola® data and converts it into information for making faster and better decisions. PULSE Dashboard includes modules for top management, customer service, accounting, sales, inventory, purchasing, production, and MRP personnel. All of the analytical and information reports are pre-developed and ready to use immediately. Watch as we demonstrate Leahy Consulting's solutions that are purpose-built to automate unique business processes and allow agile business decisions based on real-time data.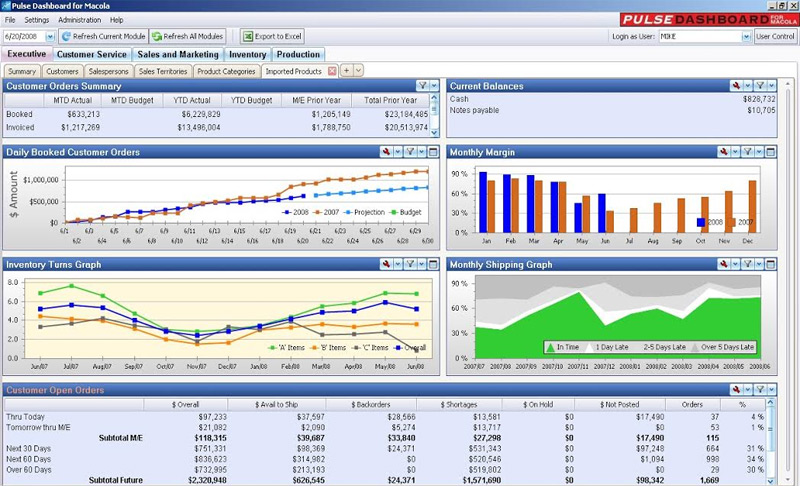 Take Command of Your Business with WiSys Solutions
The supply chain is a complex environment that creates a different set of demands for every supplier within it. Every supplier has unique business processes that are designed to deal with these demands. WiSys provides Macola (Progression, ES and 10) users with Supply Chain Management solutions that fit these unique business processes. Join us on Thursday, November 18 at 1:30 PM CST as we demonstrate how WiSys solutions are purpose-built to automate unique business processes and allow agile business decisions based on real-time data.
How to Scale with Smarter Acumatica Integrations Webinar
Companies use multiple applications to run their business, and data is shared across them. As more applications are added, managing data gets challenging. Therefore, fast and effective integration of these ever-increasing applications is crucial for business success. Celigo's integration platform automates critical business processes and sharing data across front and back-office applications, enabling efficiently scale operations.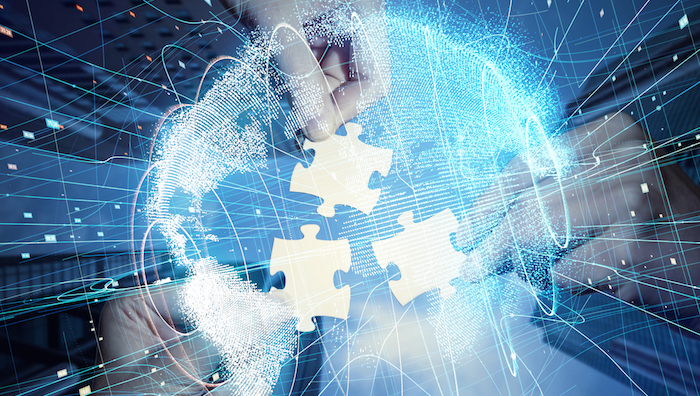 GLM Systems ConnectIt in Action Webinar
With the introduction of ConnectIt you now can bridge the gap between Exact Synergy and your ERP regardless whether that is Acumatica, Macola or any other (ERP) software. It makes work for users, from home or from the office, a lot easier. Whatever data the user needs, PO, SO, quotation, invoice, PO etc. it's there in Synergy, in a workflow, in a card, in the workspace.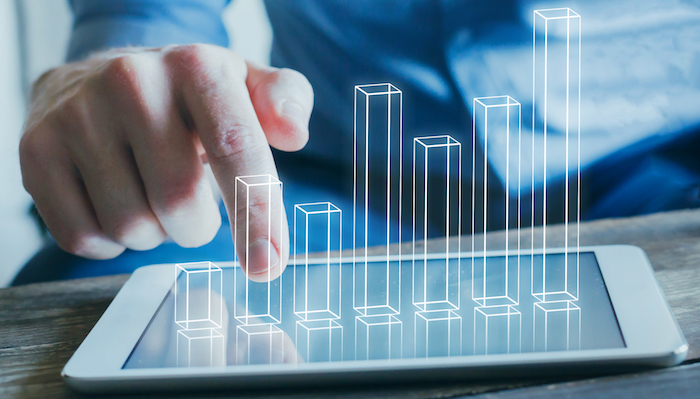 What's New with Acumatica Lunch & Learn
Recently, after much anticipation, the Acumatica Summit 2021 was finally able to celebrate people coming together – live. The event took place at the spectacular Wynn Las Vegas Hotel. Acumatica, the world's fastest-growing cloud ERP leader, showcased the progress of its ERP software as the star of the show alongside its co-star, CEO of Acumatica, Jon Roskill.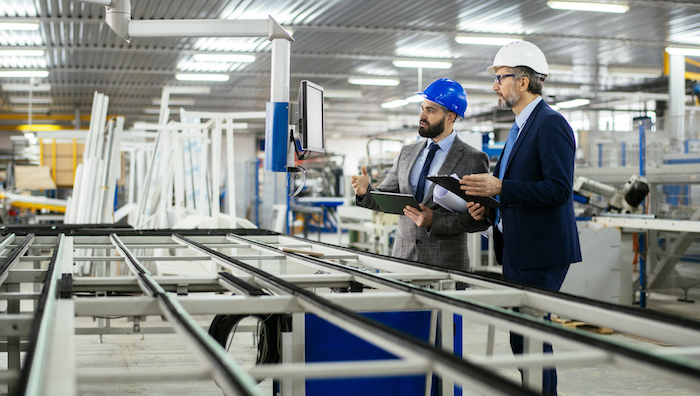 Acumatica Warehouse Management Virtual Tour Lunch & Learn
For today's business, managing the facilities themselves matters as much as managing the way products and money moves. Learn how to streamline warehouse operations and transactions to reduce errors, automate processes, and increase productivity with Acumatica Warehouse Management in our webinar and demo.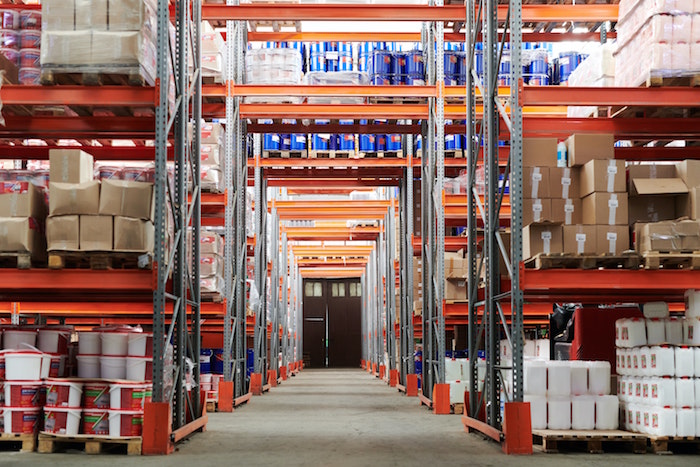 Acumatica CRM Demo
Customer Relationship Management, or CRM, is central to strategic and optimized management of customer information.  This means that you will be empowered with a single source of customer information that puts an end to barriers between departments that are in regular contact with current and potential customers. Learn more in this webinar and CRM demo.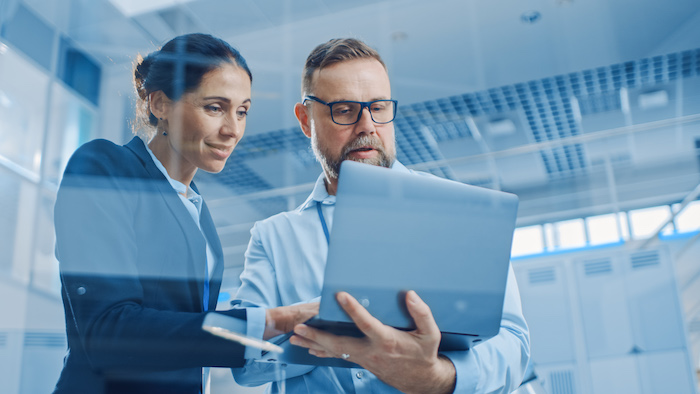 Acumatica Distribution Overview and Demo | Virtual Lunch and Learn
At the core of any distribution business is the ability to keep things moving. An imperative part of any supply chain, distributors need to optimize their logistics, minimize costs, and grow their customer base. Acumatica Distribution Edition delivers, helping you automate processes and reduce errors in purchasing, order fulfillment, inventory tracking, and customer support. Learn more in this webinar and demo.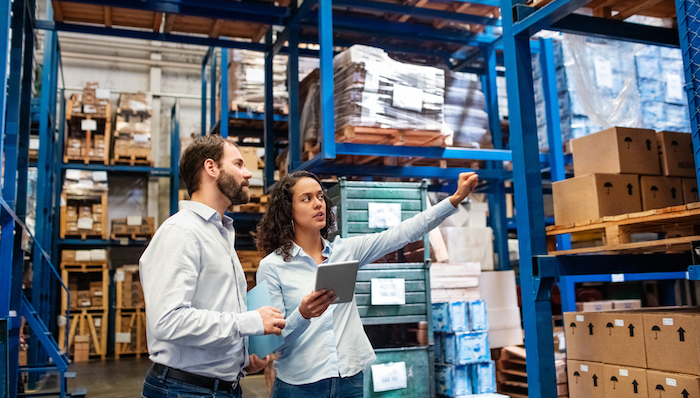 Acumatica Manufacturing Overview and Demo | Virtual Lunch and Learn
Flexible, powerful, and born in the cloud, Acumatica Manufacturing Edition delivers power functionality—providing the solution you need whether you are a small shop or a multinational firm. Designed and built for manufacturers by manufacturers, Acumatica Manufacturing Edition helps you to streamline your operations, reduce costs, and see the entire picture. Learn how in this webinar and demo.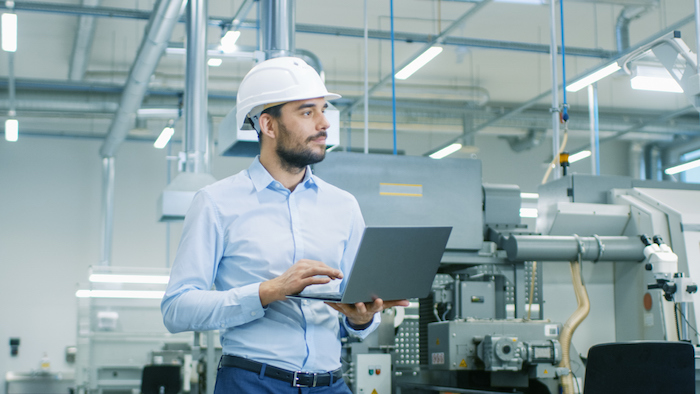 Acumatica Overview and Demo | Virtual Lunch and Learn
With the industry's most adaptable and future-proof platform, best in class product functionalist business practices, Acumatica is the leading business management solution for mid-market companies like yours. Learn how in this webinar and demo.