Designed specifically for small to mid-size distributors and manufacturers, Acumatica combines proven business logic developed over 10 years with new, cutting-edge technology to help you streamline your operations like never before.
Acumatica is a single solution that ties in every element of your business including consolidated financials, tracked orders and costs, workflow, document storage and customer relationship management, to name a few.
With the improved extensibility of Acumatica, customers can take advantage of callable objects that go outside of the normal boundaries of an ERP system. Callable objects allow simple scripts to "call" the functions of one program into another.
For example, distributors using Acumatica may want to automatically engage an external process that does an inventory check before an internet order is confirmed. Once that order is confirmed to the user, another object may be called which then creates that order into the ERP system.
This replaces the "old way" that relied on manual steps, double entry, and potentially added days to a process. Callable objects in Acumatica allow transactions with quotes, orders, inventory, master data maintenance and more!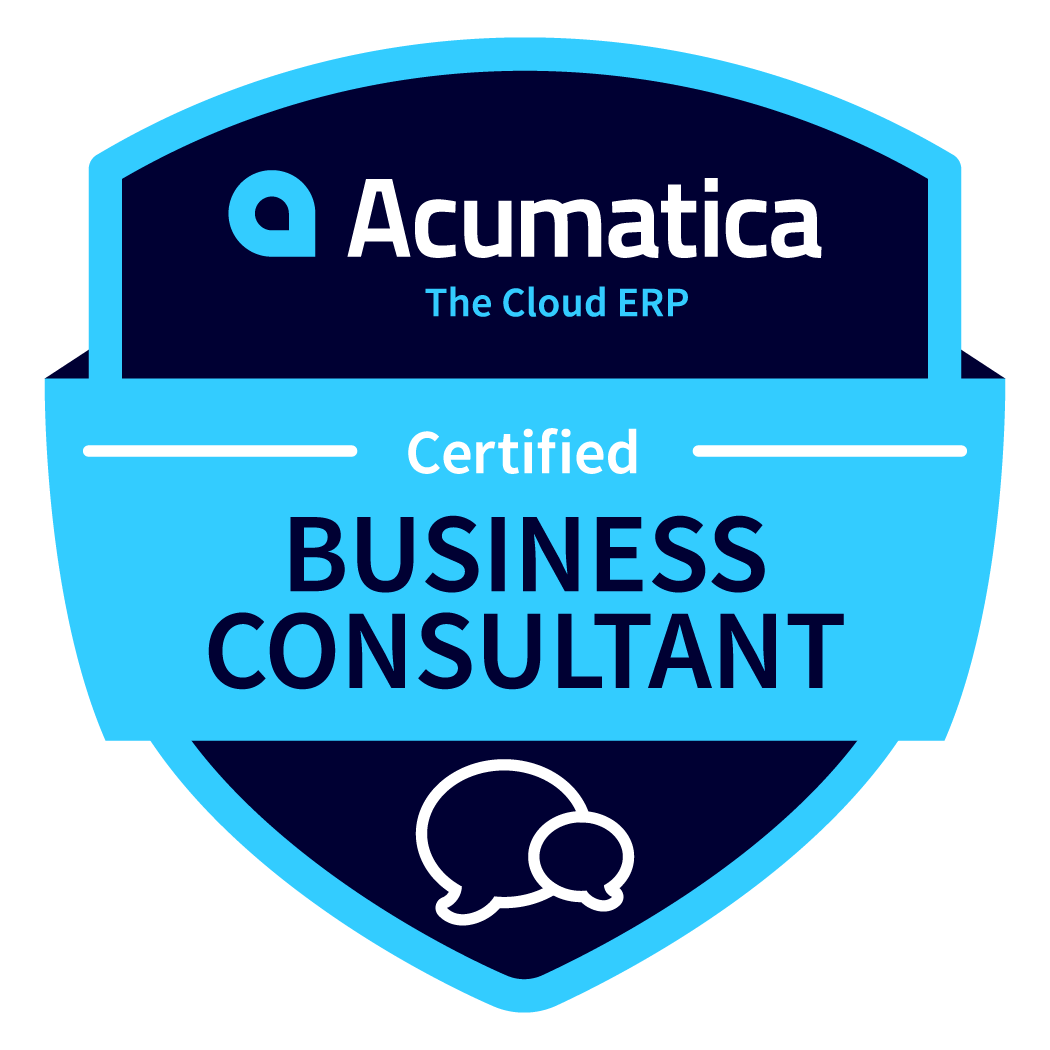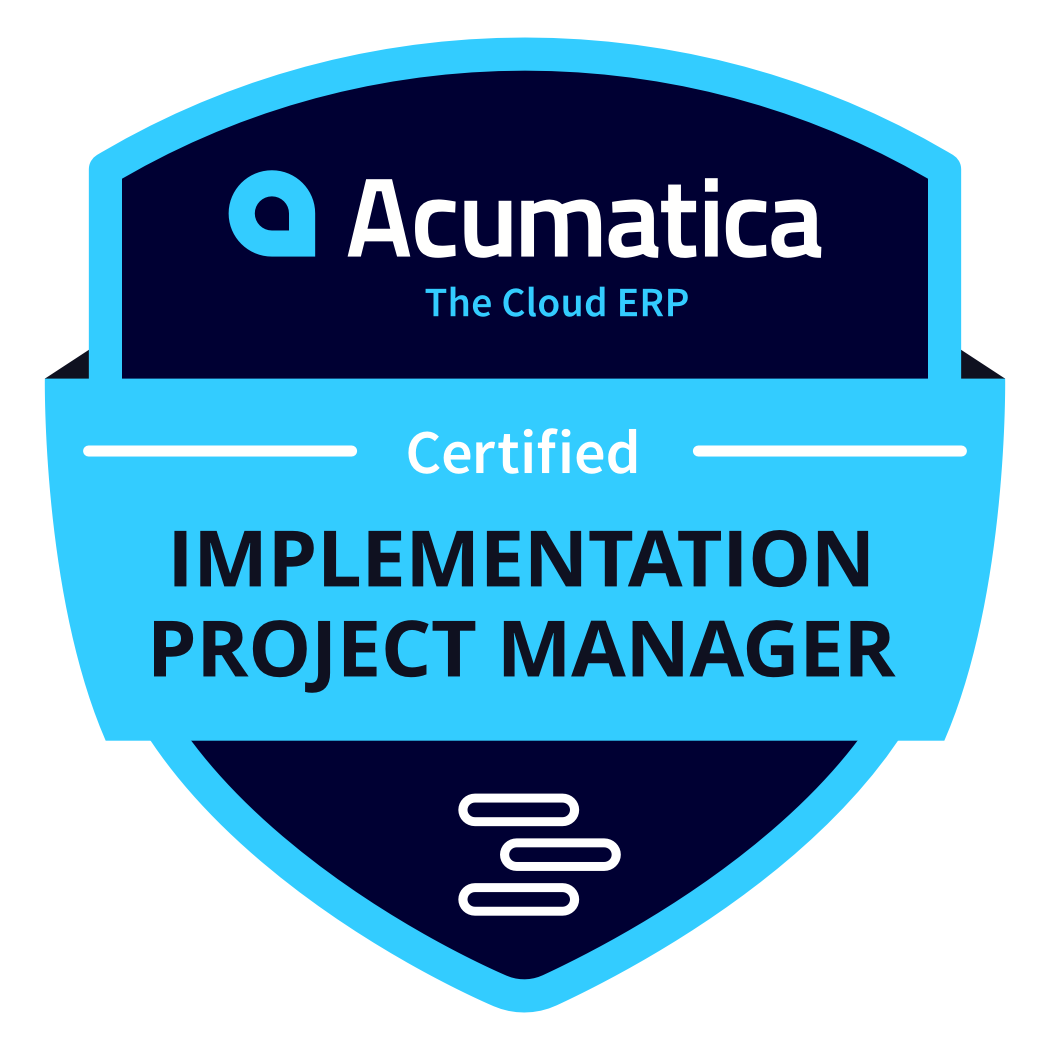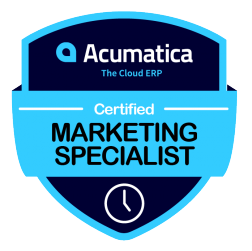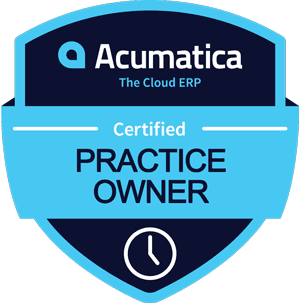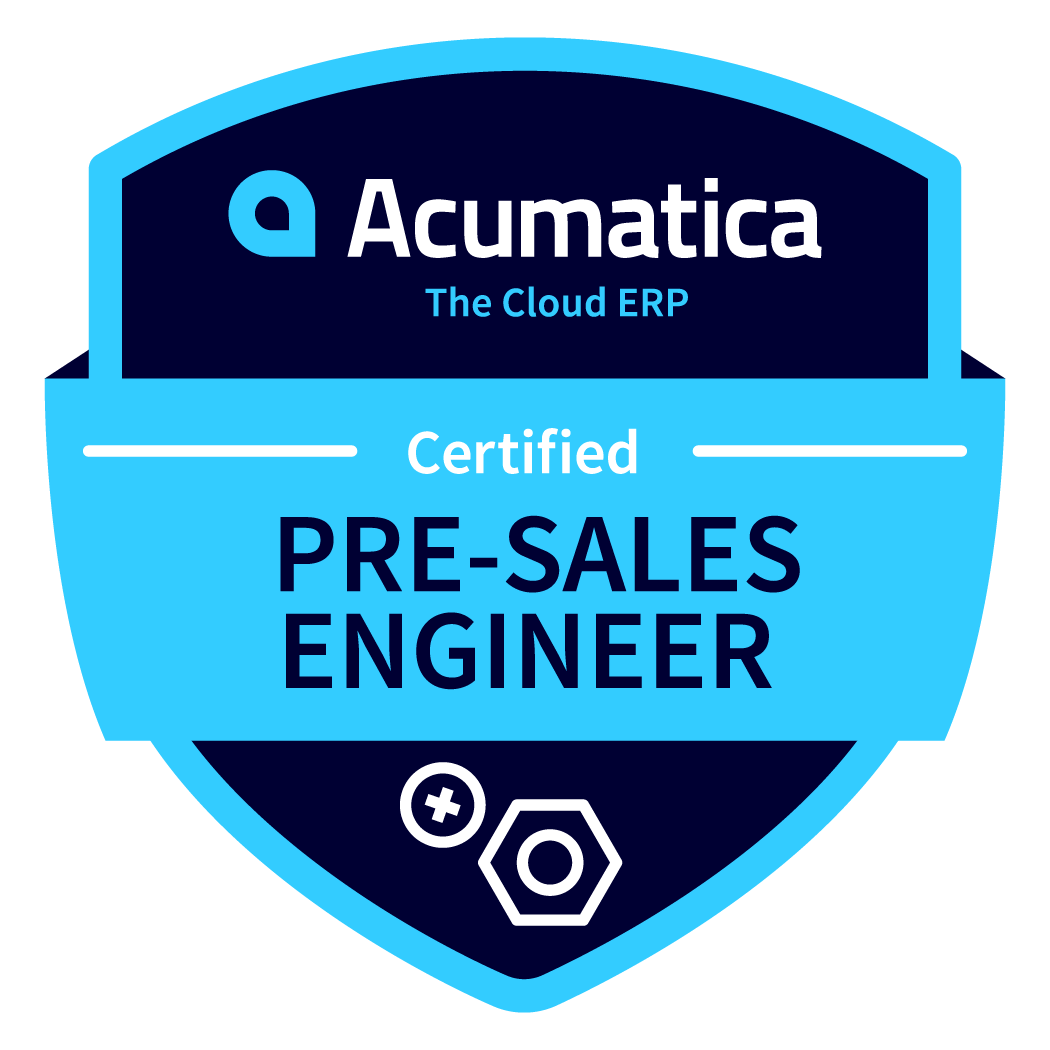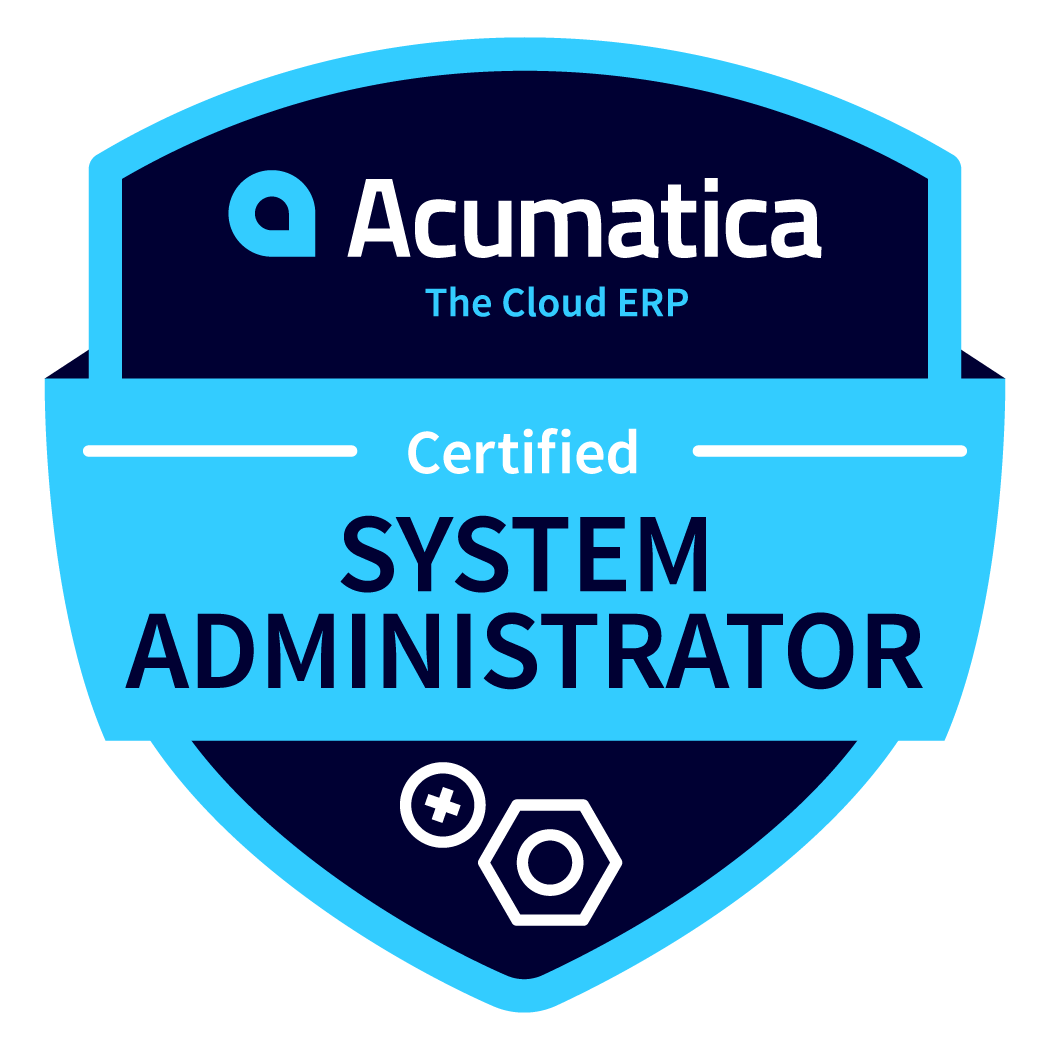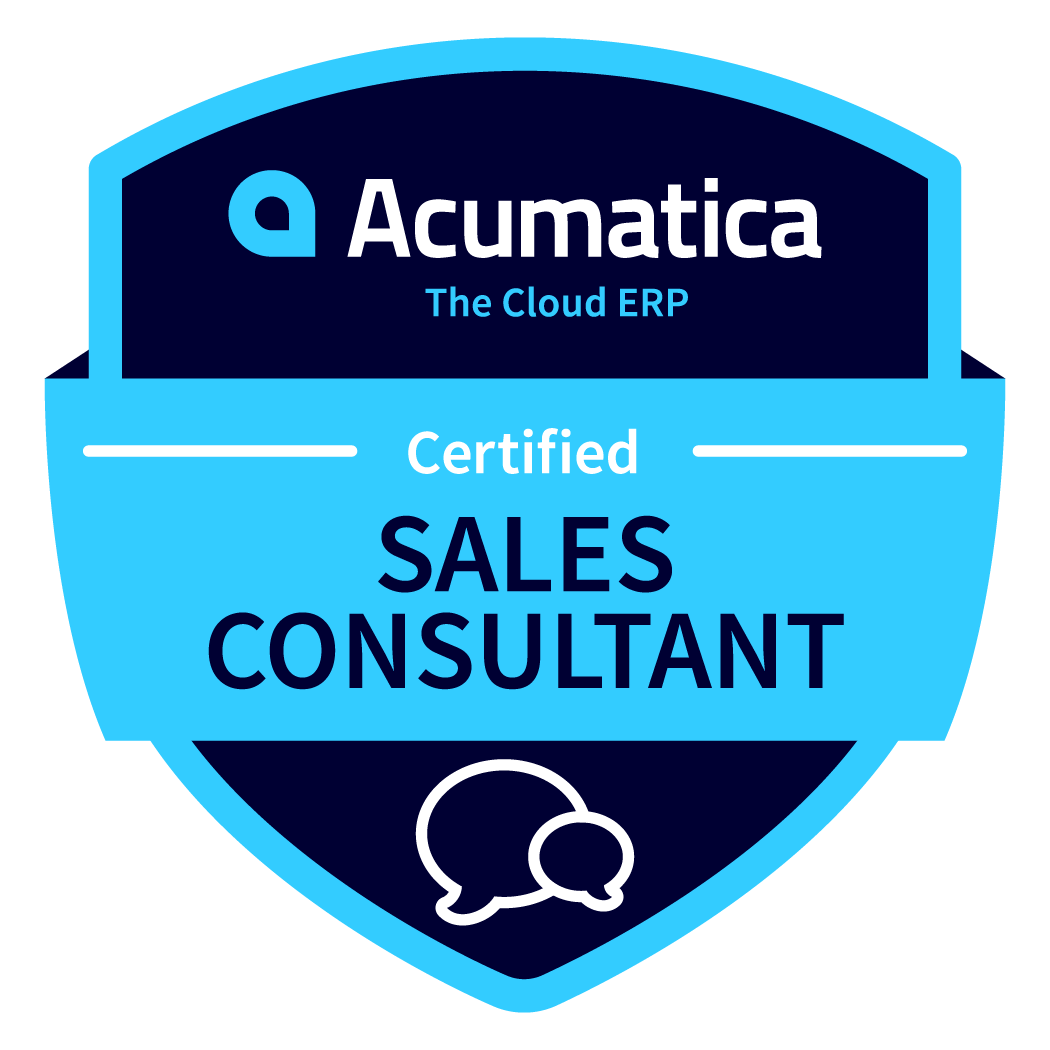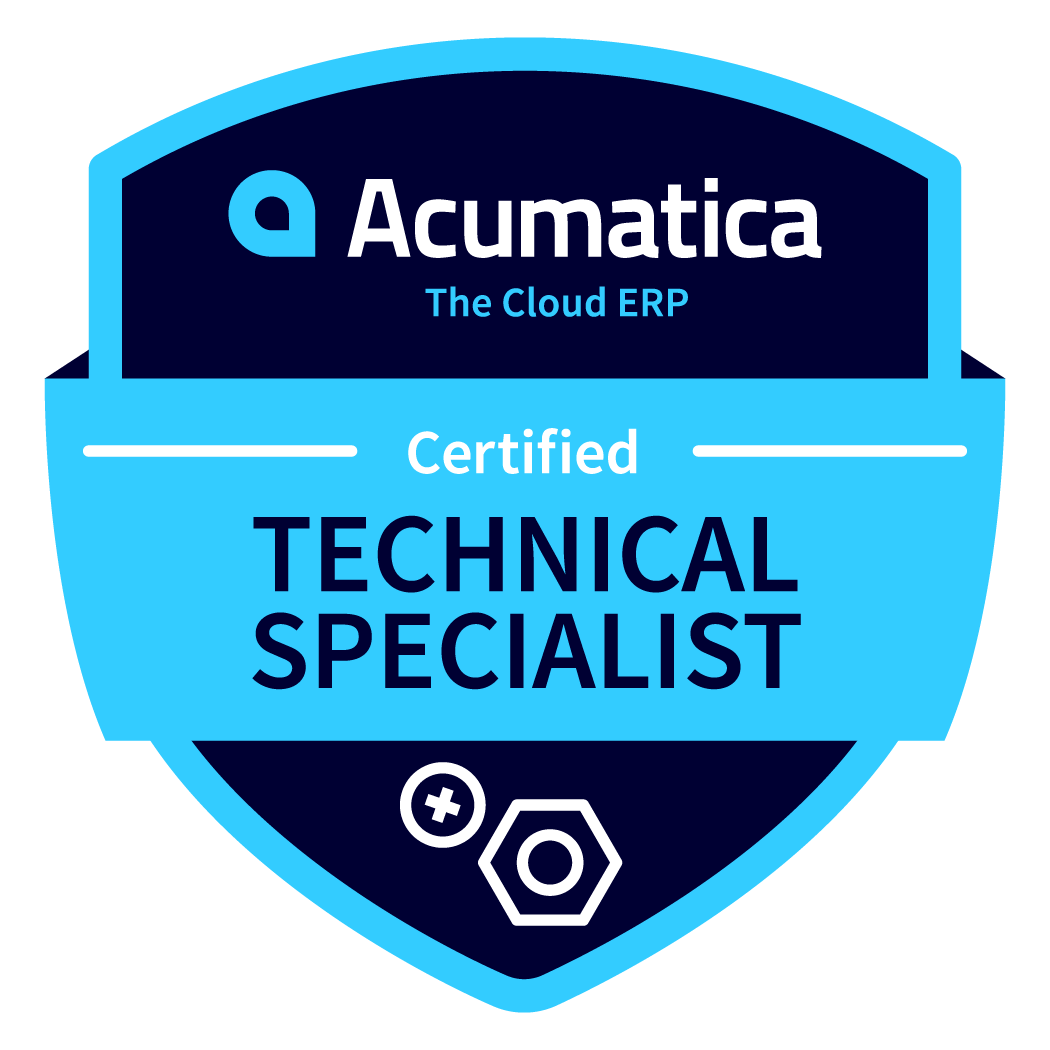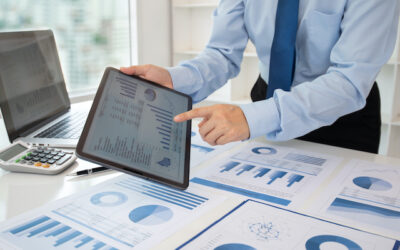 As of Q3 2021, the good news is that the world has not stopped turning and business is more consistent. Many sectors are achieving record profits. For instance, consumer sentiment led the auto industry and much of tech to exponential growth. However, for certain...
"Acumatica has really allowed us to focus on our business—which is selling shoes—instead of focusing on IT and development."
– Ryan Schlachter, President of Shoebacca
For more than 20 years The Donas Group, Inc. has been honing our service offerings to align our customer's needs.  As students of the ever changing business process and subsequently management solution landscape we succeed by simplifying the solution to meet our customer's needs today with a plan for tomorrow's growth.