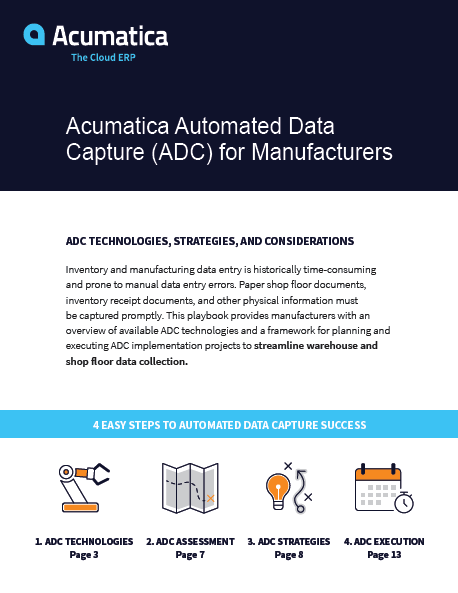 Download now to accelerate your path to greater automation with Automated Data Capture throughout your manufacturing operations.
Discover the financial and business benefits of cloud ERP adoption – a new study from Forrester Consulting shares hard data on the advantages of going live with Cloud ERP.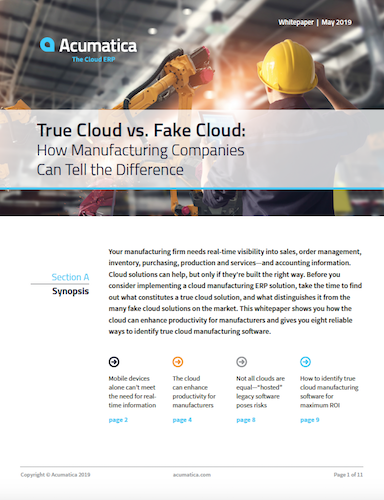 Download now to learn how to avoid the many fake solutions on the market so that you can get the most out of your investment in cloud technology.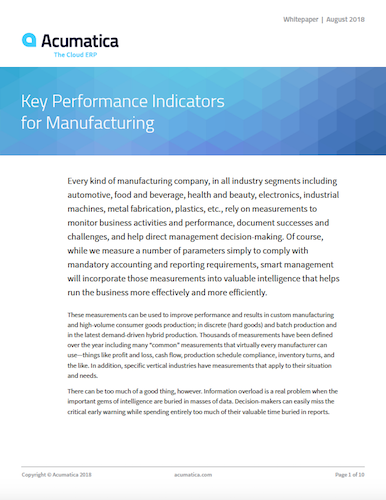 Download now to learn how technology has made powerful, flexible measurement systems with KPI capability both affordable and user-driven.